The objective is to take beginners, in all or any of the three disciplines, and develop them into triathletes through our dedicated 6-month programme… ready to compete at the local, Club-run, Two Provinces Triathlon in July 2019. We are interested in potential members of all abilities and ambitions. The Club has allocated additional coaching and mentoring for new members. Those interested in taking part have the option to attend three of our training sessions before becoming a Club member.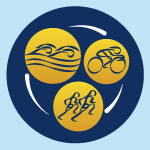 Train for All/Any of 3 Disciplines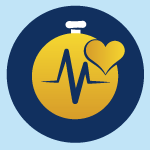 Beginner-focused Coaching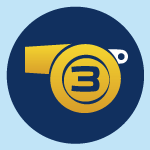 3 Training Sessions Before Membership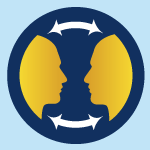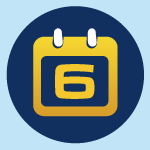 Dedicated 6-month Programme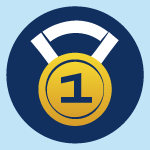 If you are interested in taking up triathlon and would like to find out more, please get in touch. Contact us by email at exec@trilanesboro.com.
Zero2Tri Profiles
Here's what some of our Zero2Tri members think about the programme and the club…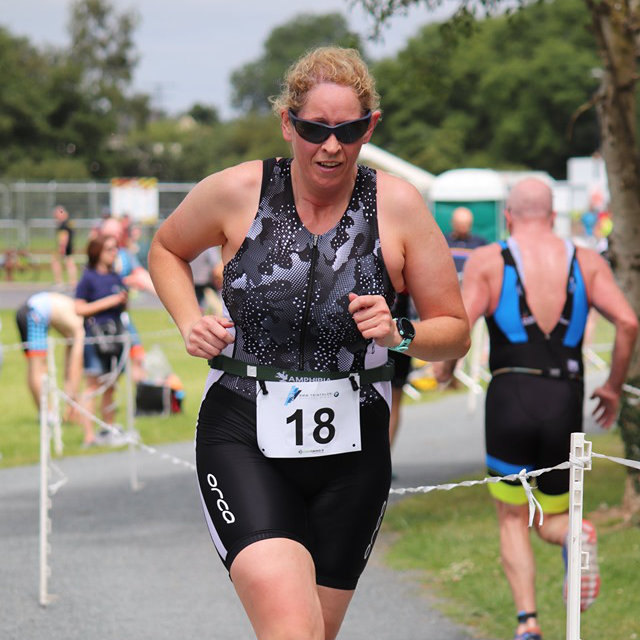 Amanda Horkan
After many years of saying I'd like to do a triathlon & having gone to Lanesboro to watch the Two Provinces in January I finally did just that.
The training & time given by all those involved is exceptional. Everyone is so helpful & friendly it is one of the many things about the club that I love.
My first triathlon was in July on home turf in Lanesboro taking part in the Two Provinces Triathlon. It was a great feeling to take part & cross the finish line.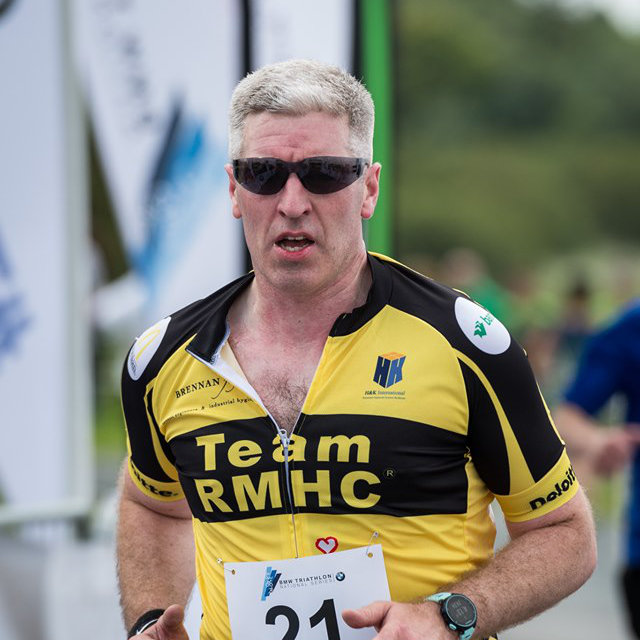 John Healy
I moved to Lanesboro recently and decided to join Lanesboro Tri Club earlier this year. Their Zero2Tri programme means that they have the structures in place to mentor all "newbies" and help them achieve their individual goals…whatever they may be. 
I can't swim, so my goal this year was to participate in the running and cycling disciplines only.  For the Triathlons, i just entered as part of a relay team with some of the club members that prefer to concentrate on the swimming.
Hopefully next year i will "take the plunge" and learn to swim!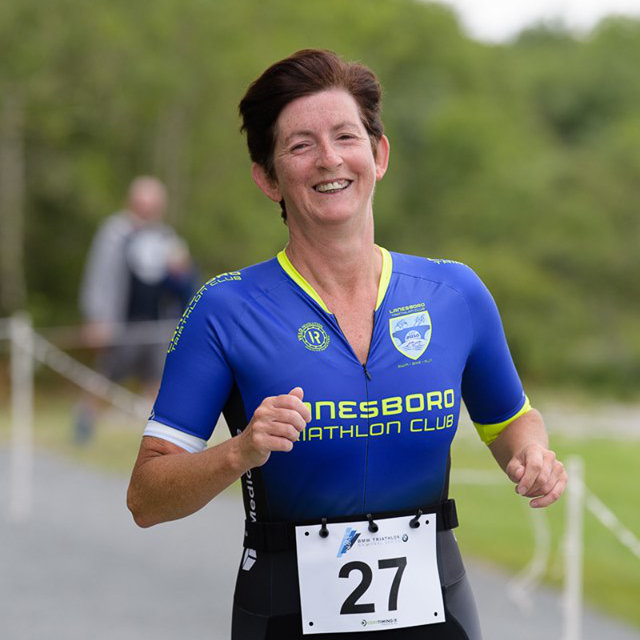 Grainne Egan
I attended the Zero2Tri information evening back in January and to be honest I did not expect to be made feel so welcome by everyone there, all of us potential "newbies" were welcomed with open arms.
The Coaching you get in each of the disciplines is second to none and it's amazing to see how each individual progressed in their own way over the course of the training sessions.
On July 13th this year, I achieved my goal by completing my first ever Sprint Triathlon on home soil and the sense of personal achievement on crossing the finish line was very special and it was all thanks to the members of Lanesboro Triathlon Club.