The objective is to take beginners, in all or any of the three disciplines, and develop them into triathletes through our dedicated 6-month programme… ready to compete at the local, Club-run, Two Provinces Triathlon in July 2019. We are interested in potential members of all abilities and ambitions. The Club has allocated additional coaching and mentoring for new members. Those interested in taking part have the option to attend three of our training sessions before becoming a Club member.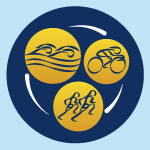 Train for All/Any of 3 Disciplines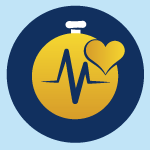 Beginner-focused Coaching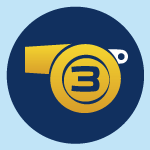 3 Training Sessions Before Membership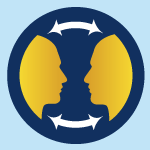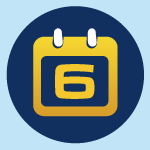 Dedicated 6-month Programme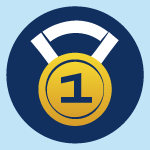 If you are interested in taking up triathlon and would like to find out more, please get in touch. Contact us by email at exec@trilanesboro.com.