Spin Classes (Turbo Training Sessions)
For the period from November to March (inclusive), the Club organises weekly spin classes / turbo training sessions with Club coaches or experienced Club members. These 90-minute sessions are typically interval based and are great for developing aerobic fitness, strength and technique.
Turbo trainers are provided for new members (subject to availability – we advise getting there early to secure one). Experienced members will usually bring their own.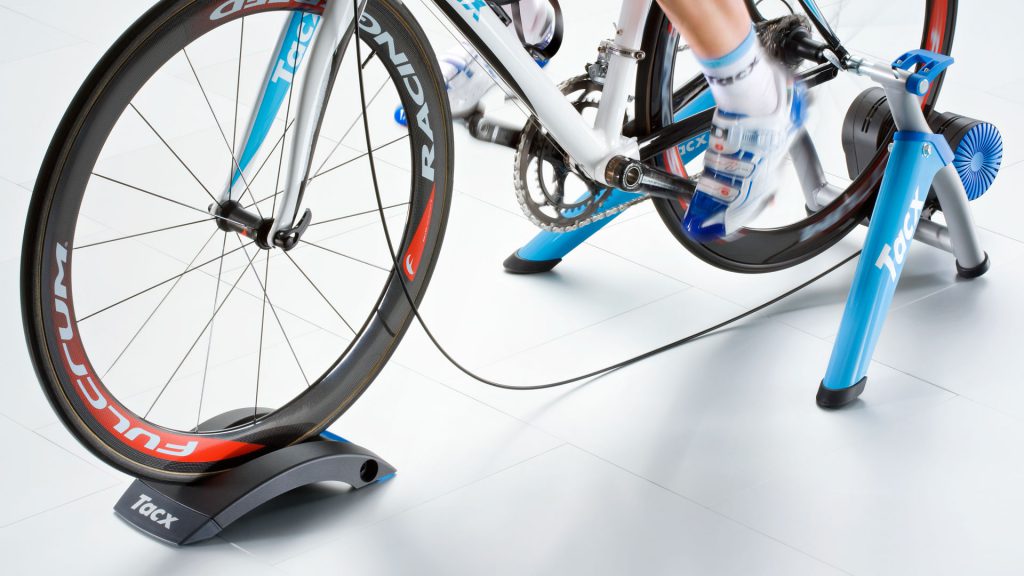 Club Spins
Long cycle group spins are usually at the weekends where there is a greater flexibility on time and light! All our members are encouraged to come along to the LTC Group Spins. The main purposes of LTC Group Spins are:
To build up your aerobic endurance fitness.
To strengthen your legs.
To improve leg turnover and rhythm.
To train with a group for social, experience and competitive purposes.
To learn how to ride safely and confidently in a group.
What you need
The following is a minimum list of requirements for all members wishing to participate in a group spin:
Road Bike in good working order (TT or tri bikes not recommended).
Mud guards.
Spare tube, levers, and hand pump.
Bike helmet.
Food & drink, mobile phone, money.
Suitable clothing for the forecasted weather conditions. Club colours to be worn with pride!
Beginner, Improver, Intermediate groups will all usually go out on Sunday mornings. A meeting point for each ride will be advised by the Club Training Officers in advance using WhatsApp.
Beginner
Average Speed: 20-22km
Distance: 40-60 km
Leader: Experienced Club member.
Participants: New members.
Improver
Average Speed: 22-25km
Distance: 60-80 km
Leader: Experienced Club member.
Participants: Members stepping up a level from the beginner group.
Intermediate
Average Speed: 25-26 km+
Distance: 80-100km
Leader: Experienced Club member
Participants: Stronger riders who like a challenge and are comfortable riding in a group, ascending/descending hills and spending 2+ hours on the bike.
See here for tips on safety and riding in groups.