Lough Key Try-a-Tri
Carrick-on-Shannon, Sunday 7th April
A gentle introduction to the world of triathlon. Starting with a 250m indoor swim, followed by a 13km cycle and a 4km run.
Tarmonator Triathlon
Tarmonbarry, Sunday 23rd June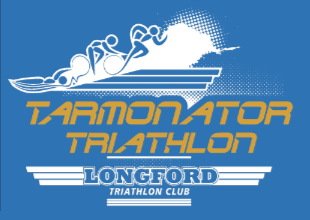 Run by our local friends and rivals, Longford Tri Club, the Tarmonator Triathlon is always a popular race with our club members. The race starts from Tarmonbarry's harbour with a handy swim in the Shannon, followed by a fast out-and-back flat and a looping run around the immediate locale. A good choice for anyone and so close, you could use the trip over as a warm up! They also have a Kidathon the evening before.
Two Provinces Triathlon
Lanesborough, Saturday 13th July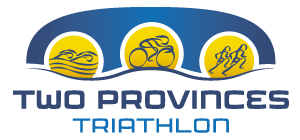 Our very own race, it should be top of the list for all new members. This is what our Zero2Tri programme is all about! The race is a sprint distance triathlon, starting with a 750km swim in the warm waters of Lough Ree. Next up is a 20km out and back closed-roads cycle followed by a 5km closed road run. There's no better way to start your triathlon career.
Lough Key Triathlon
Lough Key Forrest Park, Boyle, Sunday 1st September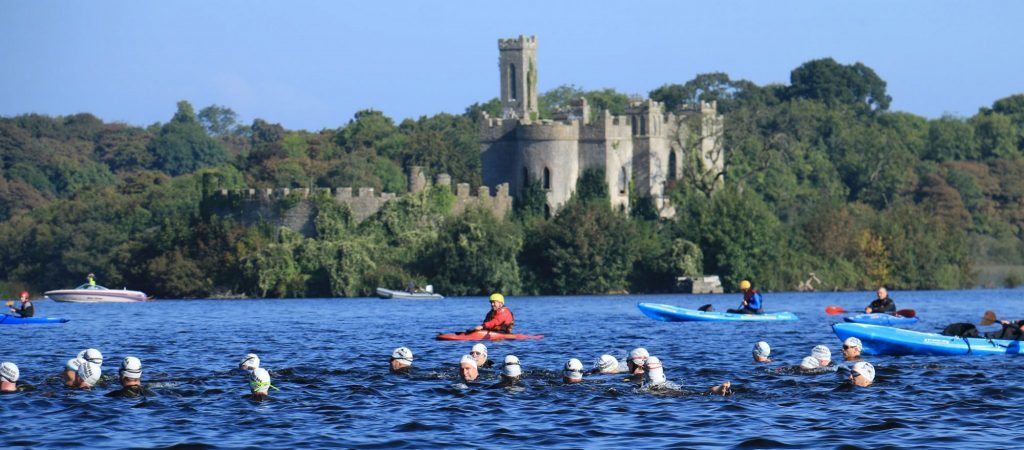 Another local triathlon, the Lough Key Sprint Triathlon will be a club race this year, so we recommend all members take part. Set in and around the spectacular Lough Key Forrest Park, the event consists of a 750m lake swim, a moderately challenging 20km cycle and finished off with a 5km run in the grounds of Forrest Park.
Midlands Aquathon Series
Running for a number of years, the Midlands Aquathon Series takes place in June and early July. It is run by the five local clubs, with each club holding one mid-week event. Points are awarded for everyone that takes part and at the end of the series, the club with the most points get to take home the coveted trophy!
Each race take the form of a 750m swim followed by a 5km run. Competitors can take part on their own or as part of a relay team. You can register on the day, it's great training and always great craic!
Wed 5th June
Two Provinces Aquathon, Lanesborough.
See here for details.
Wed 12th June
Lough Key Aquathon, Forest Park, Boyle.
Details TBC
Wed 19th June
Longford Aquathon, Tarmonbarry.
See here for details.
Wed 26th June
Athlone Aquathon, Coosan Point.
See here for details.
Wed 3rd July
Mullingar Aquathon.
Details TBC