Two Provinces Triathlon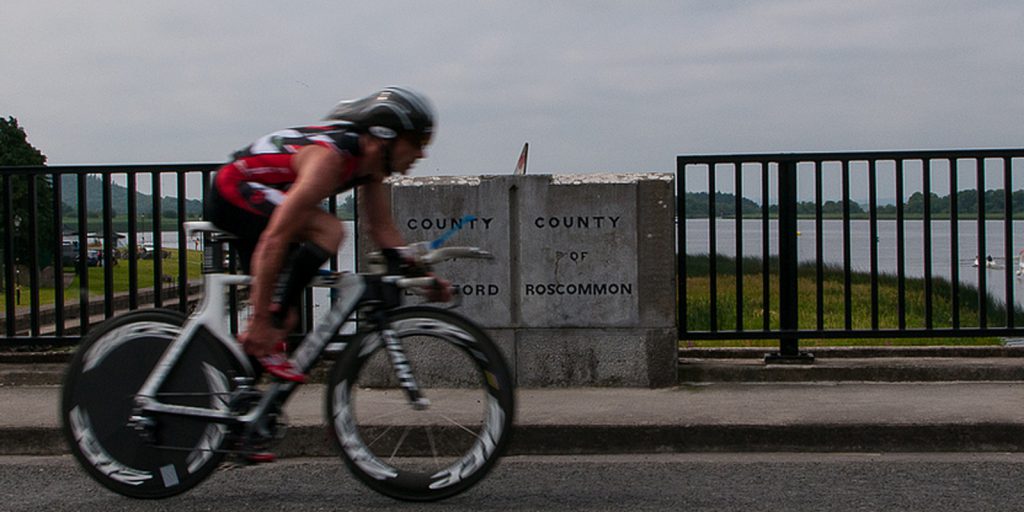 Our flagship race is back for its 10th year and yet again, it will be part of Triathlon Ireland's National Series. The race takes place on Saturday 11th July and as well as the main Sprint race, it will include Try-a-Tri and Aqua-Bike options. The Two Provinces Kidathon will take place the evening before on Friday 10th July.
For more information see the Two Provinces Triathlon website.
Two Provinces Aquathon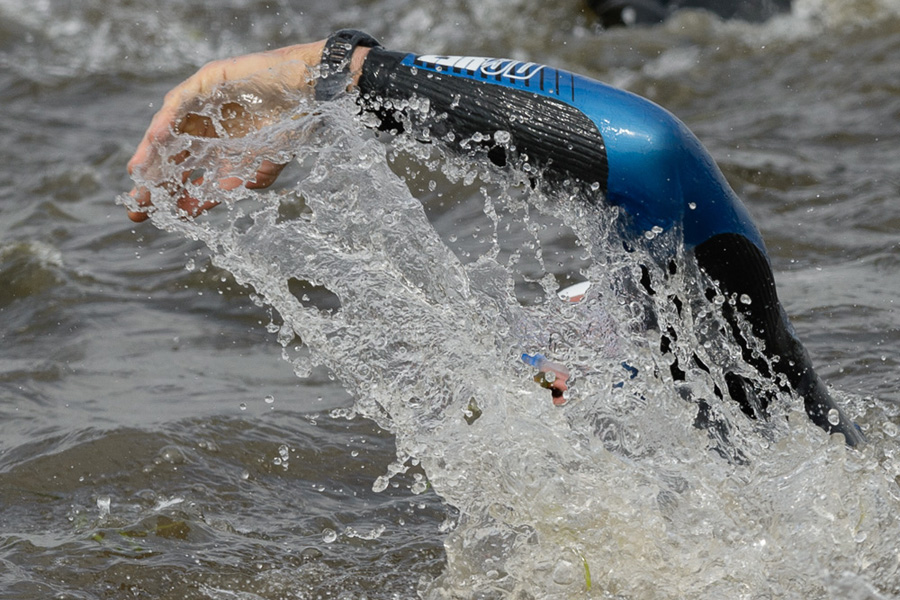 Two Provinces Aquathon is part of the Midlands Aquathon series. The races in the series will be held on Wednesday evenings in June and early July. The swim and run are the same as the Two Provinces Triathlon, which makes it a great option for anyone wishing to get some practice in beforehand.
See the Two Provinces Triathlon website for more details.
Charity Swim
LTC will once again be holding a charity swim on the August Bank holiday – Monday 3 August 2020 (TBC). The swim will start upriver at Kilnacarrow Bridge and finish in Lanesboro (approximately 3.9km later)
This is ideal training for anyone preparing for an Ironman or for those looking to challenge themselves with a downstream endurance swim. We expect many xlub members to build on the achievement of completing the Two Provinces Triathlon by tackling this distance and we also look forward to the continued support of our neighbouring triathlon clubs in Longford, Athlone, Mullingar and Boyle who have supported the swim in previous years.
2020 will be the 8th year that LTC has hosted a charity swim. Over the last six year's the club has raised around €40,000 for local charities.
Keep an eye on our Charity Swim Lanesboro page on Facebook for updates.
Social Events
Our Social Officer will be a busy bee circulating information about the different club social events in 2020. These will include:
New Members Day
Quiz Night
Summer BBQ
Christmas Gathering