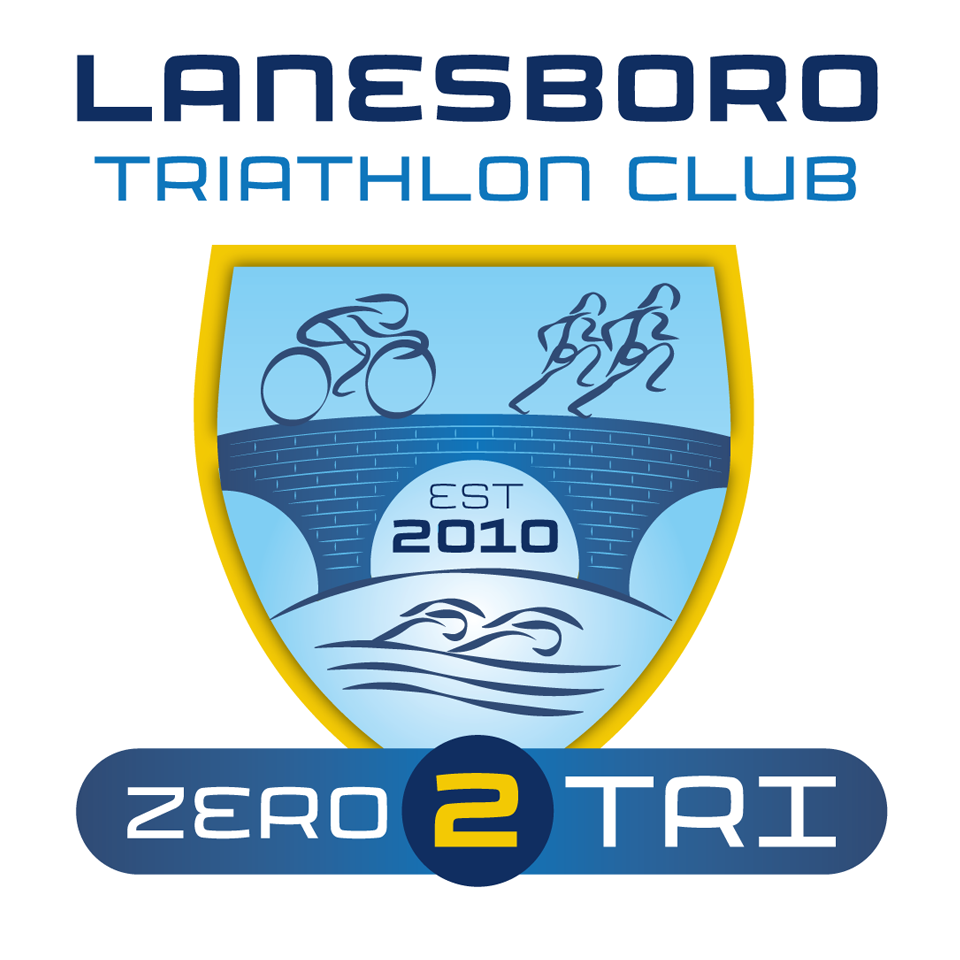 Lanesboro Triathlon Club are launching their Zero2Tri programme with the objective of taking beginners in all or any of the three disciplines and developing them into triathletes ready to compete at the Two Provinces Triathlon in July 2019. Or if you just wish to join the club to train or compete at any one of the three disciplines.
We are interested in potential members of all abilities and ambitions. As a club we have members for 8 years to 65+, varying from those competing at a national level to those interested in keeping active and meeting new people and all in between.
For anyone interested in taking part they have the option to attend three of our training sessions before becoming a club member.
To become a triathlete you do not need anything more than your usual gym or training clothes and any bike! Once open water swimming begins in May/June a wetsuit is needed but not until then. It is a common myth that there is a need for different types of clothing, bikes etc. Come along on the evening and we can go through this with you.
As part of the Zero2Tri programme the club has allocated additional coaching specifically for new members with the intention of developing new members. Of course, if a member is for example a strong runner and a weak swimmer they can join the experienced run group and the beginner swim group where they will benefit for a smaller athlete to coach ratio and more focused coaching.
In addition to the beginner focused coaching the club will also provide the following to all new members:
Beginner triathlete training programme
Club mentor if required
Training races
Club target races – Club lists races and events which they intend to target throughout the season
Run training – Friday, Lanesboro track
Bike/turbo training – Wednesday, Lanesboro CoOp Hall,
Swim Training – Monday, Roscommon swimming pool
Following on from the launch night anyone interested is invited to attend any of the following open training sessions or please contact us via message:
Run – Friday 25th January 7.30PM, Lanesboro track
Bike/turbo training – Wednesday 23rd 7PM, Lanesboro CoOp Hall,
Swim Training – Monday 21st January 9PM, Roscommon swimming pool