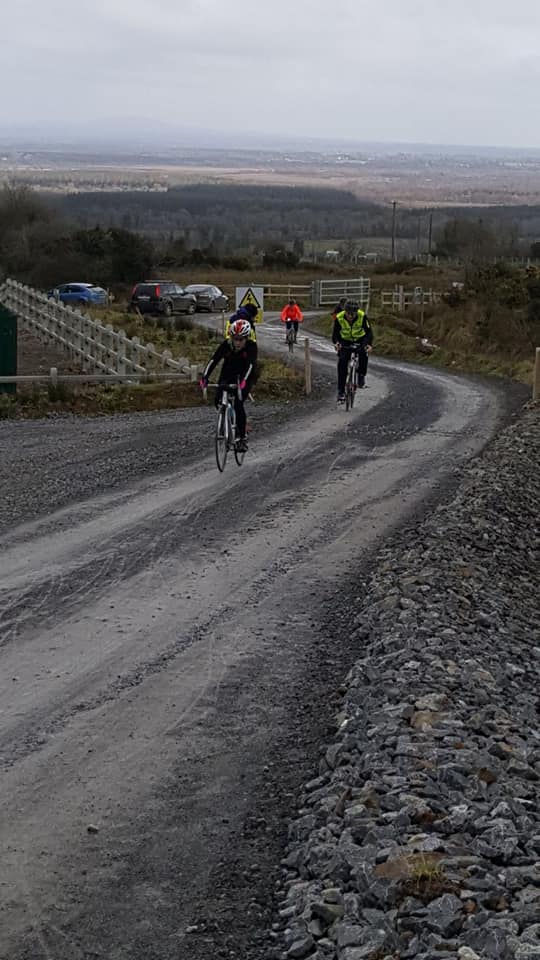 This year's club training duathlon will take place on Sunday 10th March. Registration from 10am, race off at 11am, relay teams are welcomed.
The are two options for distances:
2km run / 18km bike / 2km run
5km run / 18bike / 2km run
Can those intending to take part please let us know via our WhatsApp group. Just leave your name and state if you will be doing the short or long course. We will also need a full team of marshalls to ensure the events safety, so if you aren't going to race, please let us know if you can marshall.
There will be limited parking at Sliabh Bawn so carpooling is encouraged.