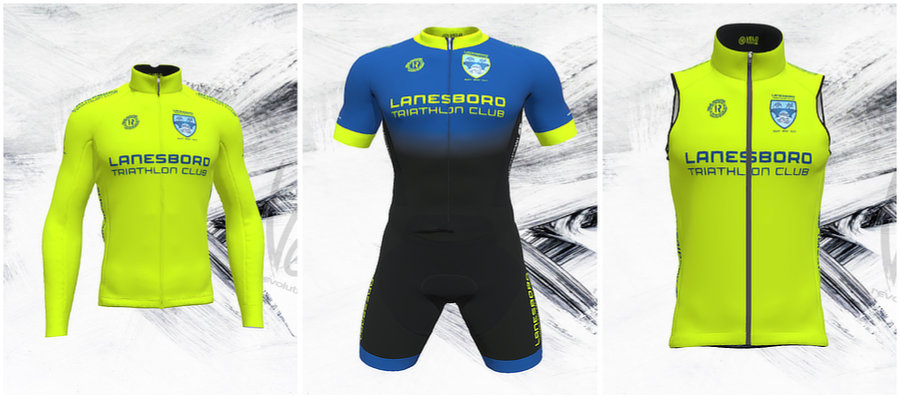 Lanesboro Tri Club have a new gear provider this year. Velo Revolution have helped design a new tri suit, cycling top and gilet. The tri suit design is also available as separate top and shorts.
Club members will have received an email with a discount code to get 15% off the marked price. The discount has discount has been made possible by the kit sponsors by McNally Motors (http://www.mcnallymotors.ie), Eurona Brisknet (http://www.eurona-brisknet.ie) and iMedical (https://imedical.ie).
The store is now closed, but may open again later in the year. Keep an eye on here for further news.